Joint Program In the News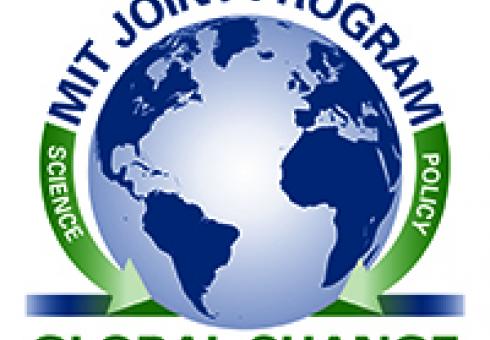 Better models are rapidly defining the uncertainties ahead, says leading climate scientist Ronald Prinn. - The most definitive scientific assessment of global warming to date, a report released earlier this month from the Intergovernmental Panel on Climate Change (IPCC), concluded with "very...
In The News
There's one basic answer to the question, Why are we worried about energy? The answer is climate change, argues MIT's Ron Prinn: if there were no global warming threat associated with fuels like oil and coal, there'd be no crisis.
Pages