Assessing Global Change
Our independent, integrative assessments aid decision-makers in confronting multiple, interwoven challenges.
Research Tools
Our state-of-the-art models and analytical methods project global changes and potential risks under different policy scenarios.
Upcoming Event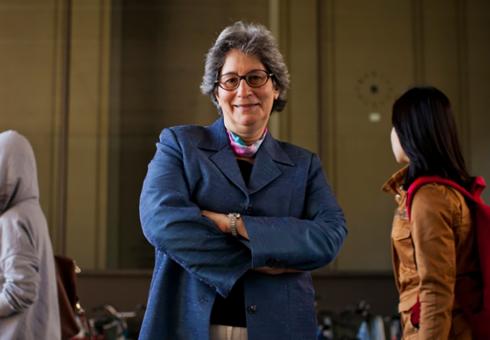 Humans have faced a series of national and global environmental challenges in the past half-century, including smog, the use of lead in gasoline, ozone depletion, and much more. This talk reveals how combinations of science, public policy, industry participation, and the engagement of citizens can succeed in addressing environmental challenges.