Assessing Global Change
Our independent, integrative assessments aid decision-makers in confronting multiple, interwoven challenges.
Research Tools
Our state-of-the-art models and analytical methods project global changes and potential risks under different policy scenarios.
Upcoming Event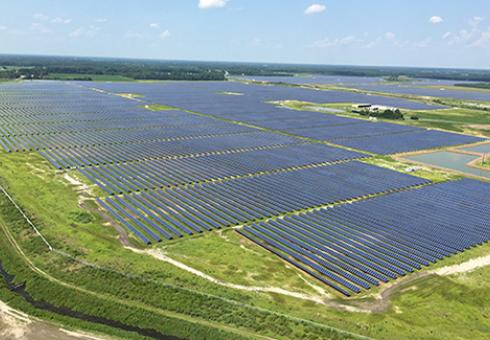 The latest in our workshop series on leading-edge, actionable global change research focuses on energy-at-scale. In this invitation-only, lecture-free workshop, participants will engage with Joint Program experts in an interactive dialogue highlighting key challenges and opportunities in large-scale, low-carbon energy technology deployment.