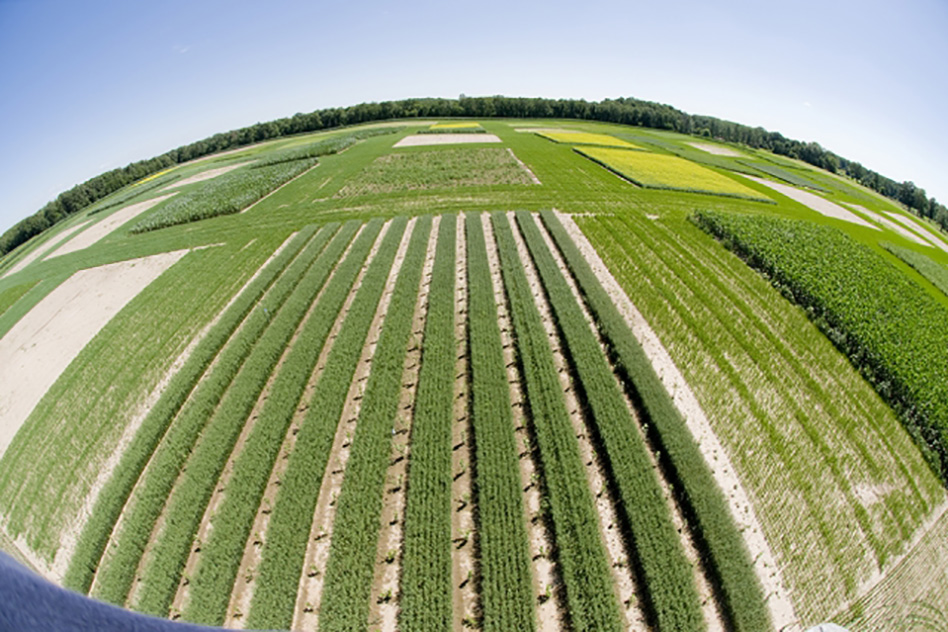 Joint Program research nets multiple awards
Studies advance natural resource risk assessment, economic modeling and infrastructure resilience
By Mark Dwortzan | MIT Joint Program on the Science and Policy of Global Change
MIT Joint Program researchers have recently won awards and honors for two peer-reviewed journal papers, a Joint Program Report and a PhD thesis.
For its Best Paper Prize 2018, the Australian Journal of Agriculture and Resource Economics awarded an honorable mention to "The impact of water scarcity on food, bioenergy and deforestation" by Joint Program co-authors Niven Winchester, Kirby Ledvina, Kenneth Strzepek and John M. Reilly. Sergey Paltsev's paper "Energy scenarios: the value and limits of scenario analysis," published in Wiley Interdisciplinary Reviews: Energy and Environment, was one of the journal's top 20 most downloaded recent papers.
A Joint Program Report co-authored by Joint Program Research Scientist Y-H. Henry Chen, Co-Director John Reilly and Deputy Director Sergey Paltsev and collaborators at the Institute of Nuclear Energy Research (INER), "Implications of Updating the Input-output Database of a Computable General Equilibrium Model on Emissions Mitigation Policy Analyses," was accepted for presentation at the 22nd Annual Conference on Global Economic Analysis. In addition, Chen received the award covering full travel expenses to attend the conference by the GAMS Development Corporation's "Alex Meeraus / Thomas Rutherford Travel Funds" committee.
Finally, MIT Department of Civil and Environmental Engineering postdoctoral associate Sarah Fletcher was selected to receive the American Water Works Association's First Place 2019 Academic Achievement Award for the best Doctoral Thesis. The award will be formally presented at AWWA's Annual Conference in June in Denver, Colorado. Fletcher's thesis supervisor was Joint Program Research Scientist Kenneth Strzepek. Her dissertation advances a flexible, adaptive approach to water supply infrastructure planning under uncertainty.
Photo: At Michigan State University's W. K. Kellogg Biological Station, Great Lakes Bioenergy Research Center researchers are evaluating the performance of a variety of novel bioenergy crop production systems for crop yield and quality, impacts on microbial-plant interactions, biogeochemical and biodiversity responses and water use. (Source: Kurt Stepnitz/Michigan State University Office of Biobased Technologies)