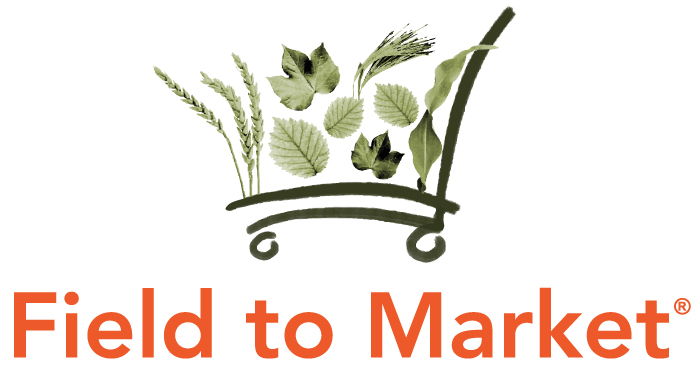 MIT Joint Program on the Science and Policy of Global Change joins Field to Market
Pledges to catalyze opportunities for continuous improvement in sustainability of commodity crop production
The MIT Joint Program on the Science and Policy of Global Change announced today that it has joined Field to Market®: The Alliance for Sustainable Agriculture, a leading multi-stakeholder initiative working to unite the agricultural supply chain in defining, measuring and advancing the sustainability of food, fiber and fuel production in the United States.
"The MIT Joint Program is delighted to join Field to Market," said MIT Joint Program Co-Director John Reilly. "A core mission of the Joint Program is to produce decision-relevant science that advances global sustainability. We can only do that when we engage with organizations that are making and shaping decisions that will change the world. Field to Market members include many of the world's leading food and agricultural companies who are committed to science-based solutions. It is an ideal point of contact for us to connect with the broader agricultural sector."
As an active member in Field to Market, the MIT Joint Program on the Science and Policy of Global Change will work together with grower organizations, academia, conservation groups, public sector partners and leading companies to help to catalyze opportunities for continuous improvement in productivity, environmental quality and human well-being across the agricultural value chain.
"We are excited to have the MIT Joint Program join us in this important work and look forward to working with them to increase the scale and impact of Field to Market's Supply Chain Sustainability Program," said Rod Snyder, president of Field to Market. "Combining the Joint Program's advanced modeling capabilities—on land-use change, carbon sequestration and agricultural vulnerability to global change—with other Field to Market members' field-level tools will greatly enhance our efforts to ensure that our food system is sustainable."
About Field to Market
Field to Market engages in broad communication and collaboration with stakeholders to ensure a coordinated, outcomes-based approach to sustainable agriculture that is grounded in science. By providing useful measurement tools and resources, Field to Market helps growers and the supply chain track and promote continuous improvement at the field and landscape levels.
Representing all facets of the U.S. agricultural supply chain, Field to Market provides an unparalleled platform that helps the food and agricultural supply chain benchmark sustainability performance, catalyze continuous improvement and enable supply chain sustainability claims. For more information, visit www.fieldtomarket.org.
About the MIT Joint Program on the Science and Policy of Global Change
The MIT Joint Program on the Science and Policy of Global Change is MIT's response to the research, analysis and communication challenges of global environmental change. The Joint Program combines scientific research with policy analysis to provide an independent, integrative assessment of the impacts of global change and how best to respond. At the heart of the Program's work lies the MIT Integrated Global System Modeling framework, a linked set of computer models that analyzes interactions among human and Earth systems.
Contact
Horacio Caperan / Executive Director for External Affairs / MIT Joint Program on the Science and Policy of Global Change / Email: hcaperan@mit.edu