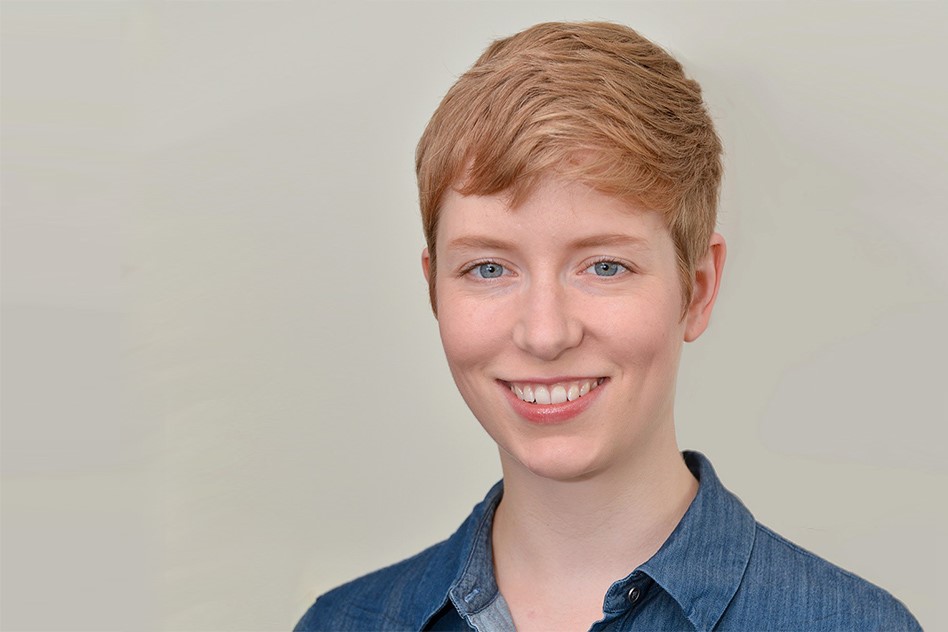 Sarah Fletcher receives 2017 AGU Outstanding Student Paper Award
Paper advances adaptive urban water-supply planning approach
By Mark Dwortzan | MIT Joint Program on the Science and Policy of Global Change
MIT Joint Program-affiliated researcher and Institute for Data, Systems, and Society (IDSS) PhD student Sarah Fletcher has won a 2017 American Geophysical Union (AGU) Outstanding Student Paper Award for her paper, "Urban water supply infrastructure planning under predictive groundwater uncertainty: Bayesian updating and flexible design." Granted to the top five percent of student participants, the award includes a certificate and $150 check.  
Fletcher presented the paper, which she co-authored with her advisor, MIT Joint Program Research Scientist Kenneth Strzepek, at last December's AGU Meeting in New Orleans. The paper advances an integrated approach to urban water-supply infrastructure planning that combines long-term projections of groundwater uncertainty with an adaptive, flexible water-supply planning method. This approach could enable decision-makers to reduce uncertainty in these projections through collecting additional groundwater data over time, and react rapidly to any unexpected changes in groundwater availability that the data reveal. 
The co-authors applied this approach to the groundwater system in Riyadh, Saudi Arabia.
"We found that waiting and collecting new information over time is valuable not only in reducing uncertainty in our predictions of groundwater availability, but also in mitigating the cost and reliability risks in water supply planning," says Fletcher. "Linking these models of the natural and built environments can enable more efficient and sustainable water-supply planning in many regions facing groundwater stress."
Photo: Sarah Fletcher