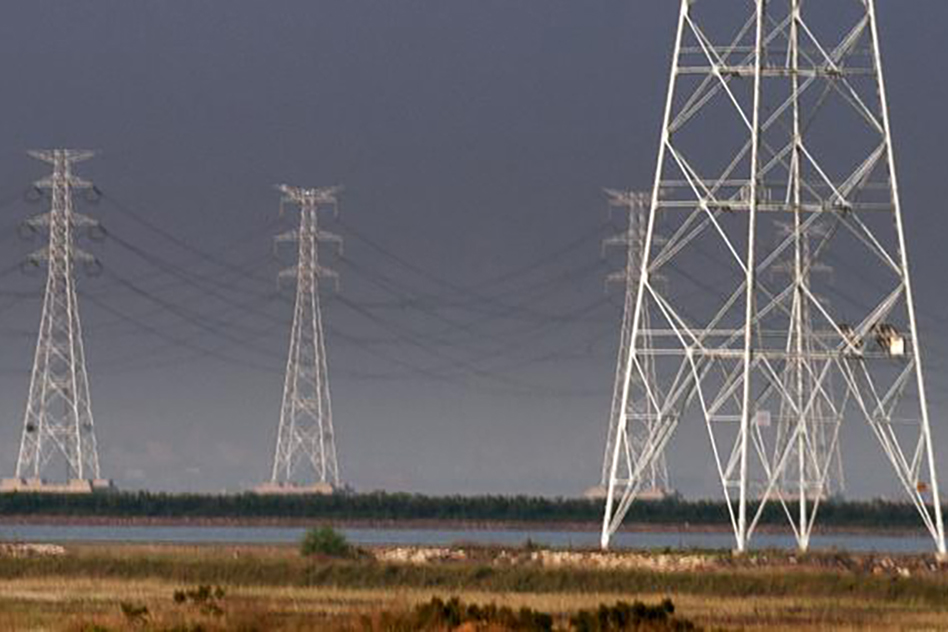 The Political Economy of Clean Energy Transitions
Joint Program/MIT Energy Initiative researchers co-author two chapters in new UNU-WIDER book
By Mark Dwortzan | MIT Joint Program on the Science and Policy of Global Change
Two researchers with the MIT Joint Program on the Science and Policy of Global Change and MIT Energy Initiative—Sloan School of Management Assistant Professor Valerie Karplus and Institute for Data, Systems and Society (IDSS) graduate student Michael Davidson—have co-authored chapters in the newly released, open-access book The Political Economy of Clean Energy Transitions, a publication of the United Nations University World Institute for Development Economics Research (UNU-WIDER). Spurred on by the 2015 Paris climate negotiations' emphasis on achieving global climate stability through myriad national greenhouse gas-reduction policies, the book explores political economic challenges and successes in country-level efforts to transition to a clean energy economy. 
In Chapter 3, "Carbon Pricing under Political Constraints: Insights for Accelerating Clean Energy Transitions," Karplus and IDSS graduate student Jesse Jenkins discuss political challenges that emerge in efforts to price carbon emissions through a carbon tax or emissions cap-and-trade system, and suggest initial steps designed to overcome such challenges and arrive at policies that help stabilize the global climate.
In Chapter 13, "Towards a Political Economy Framework for Wind Power: Does China Break the Mould?" Karplus, Davidson and Fredrich Kahrl of Energy and Environmental Economics Inc. describe the political economic challenges of introducing and scaling wind power within an electricity system, with a focus on China.
The book is an outgrowth of the project, The Political Economy of Clean Energy Transitions, for UNU-WIDER, which provides economic analysis and policy advice aimed at promoting global sustainable and equitable development. The project seeks to improve understanding of how political economic factors impact clean energy transitions.