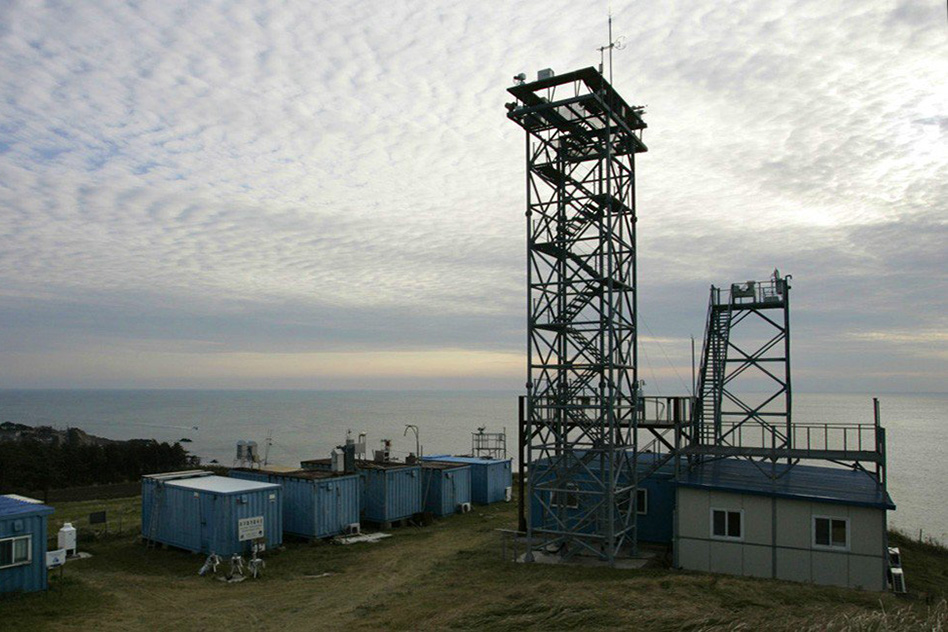 Challenges for the ozone layer
Unexpected ozone-depleting emissions could delay recovery years to decades
By Mark Dwortzan | MIT Joint Program on the Science and Policy of Global Change
The stratospheric ozone layer, which protects us from the sun's ultraviolet radiation, has recovered considerably from past depletion since the implementation of the Montreal Protocol in 1987 and subsequent amendments, which phased out the production and consumption of major ozone-depleting substances (ODSs). But unexpected observed and potential emissions of long- and short-lived ODSs could delay the return of stratospheric ozone levels to 1980 levels by years to decades.
Recognizing the threat that unconstrained ODSs pose to the continued restoration of the ozone layer, a new study in Nature Geoscience co-authored by MIT Joint Program Co-Director Ronald Prinn and Center for Global Change Science postdoctoral associate Xuekun Fang provides an overview of these substances and the steps needed to control them in alignment with the Montreal Protocol. 
Read the full study here.
Photo: Since 2013, annual emissions of a banned, ozone-depleting chlorofluorocarbon (CFC) have increased by nearly 8,000 tons from eastern China. That year South Korea's Gosan GAW Regional Station, on the southwestern tip of Jeju Island, started detecting spikes in CFC-11 levels drifting in from eastern Asia. (Source: The Advanced Global Atmospheric Gases Experiment (AGAGE))